Philosophy Of Hakuna Matata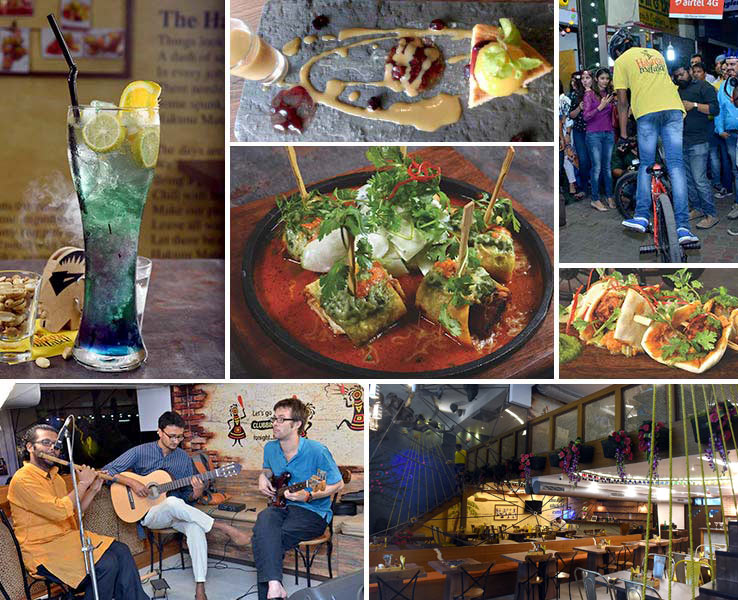 "Hakuna Matata - what a wonderful phrase!!!" The Swahili phrase, which means 'no worries for the rest of your days, is our inspiration to present to you the vegetarian global fusion restaurant. Hakuna Matata stands for more than just food. It endeavors to provide a whole new culinary experience to people, with a pinch of adventure and a dash of fun. Whether you groove with our sundowner cocktails, sing away the blues at our karaoke bar, or churn out yummy dishes at our chef's special culinary workshops, we aim to provide a platform for all. Our mascot, "KoKo", represents the fun and free spirit of the world. Taking nuggets from his gastronomic expeditions, we spend hours in our test kitchens exploring ways to develop new recipes – be it in the way our food is prepared, or the way in which it is served.
Wish Tree
We believe wishes do come true!! A move away from the conventional hotel decor, the Wish tree is a definite highlight of HakunaMatata, rooted in a sense of nostalgia. What excites us most is garnering relationships with our customers. The Wish tree provides a medium for their stories to meld with ours; so that we can be caretakers of this collective vision-sharing with our guests in a manner at once personal and celebratory. This wall continues to grow and has reached the ceiling adding up to the timeless elegance of this ambient restaurant; meticulously crafted to offer an escape into serenity.